FLORES
Flores & Komodo Overland Trip (6D/5N)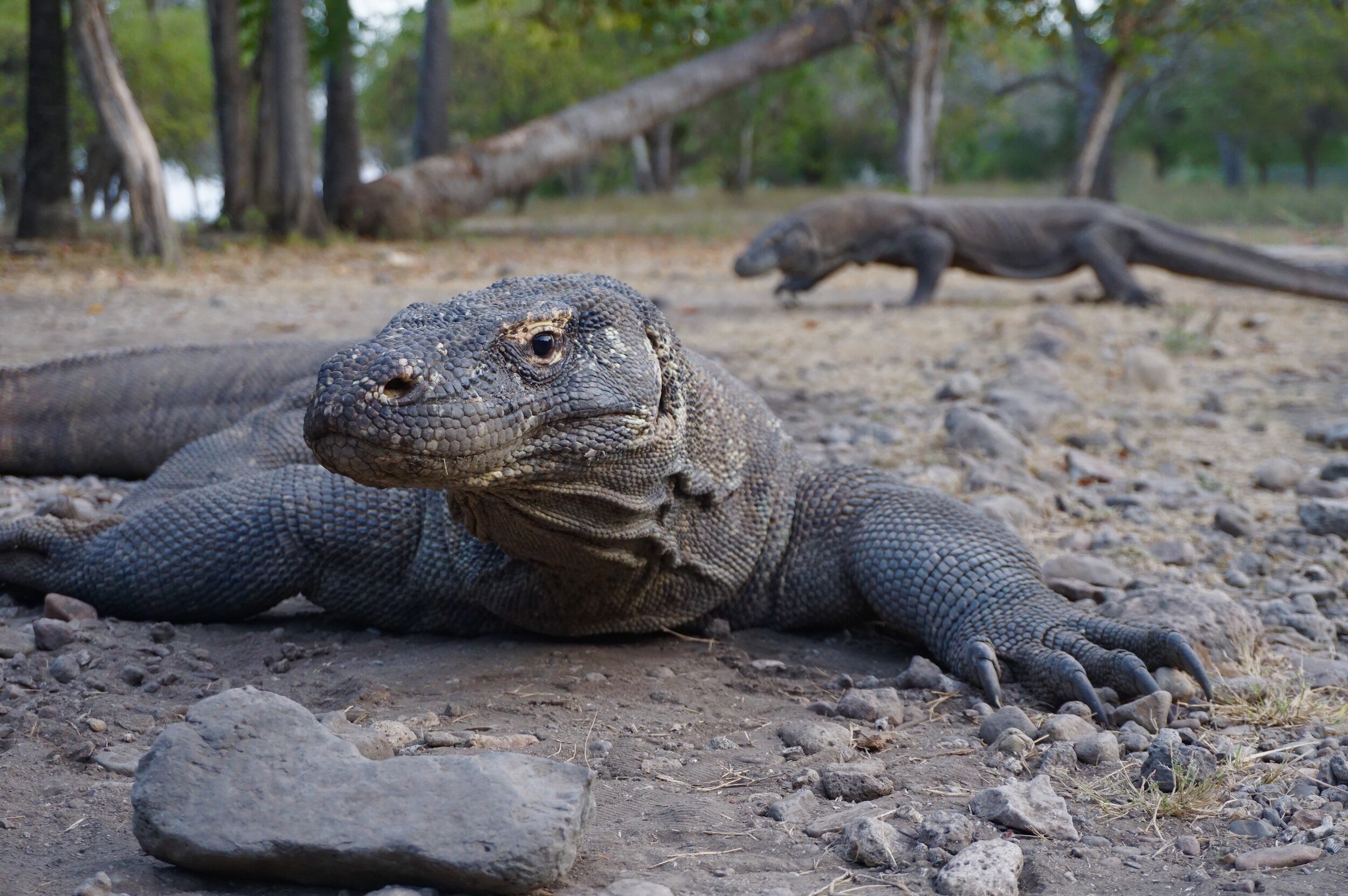 Day 1: Labuan Bajo - Rinca island - Kalong island (L,D)
Upon arrival at Komodo Airport (LBJ) in Flores island in the morning, you will be welcomed by our guide then transfer to the harbour to board the traditional boat for approx 2.5 hours sailing to Rinca Island. You will have lunch on the boat. Arrive in Rinca island, start your Komodo dragon trekking, walking through the typical dry forest to see the Komodo dragons (the giant prehistorical lizards in the world in their natural habitat). On the way, you may see wild deers, wild buffaloes, long tail Macaques and wild boars also numerous of birds and sometimes reptiles like snakes and lizards. And watch the trees as sometimes you will find the young Komodo Dragons there. A local experienced ranger will guide you through this National Park area. Return to your boat, have lunch and proceed to Kalong Island to see thousands of fruit bats (flying foxes) fly to search for food. Dinner and overnight in the boat.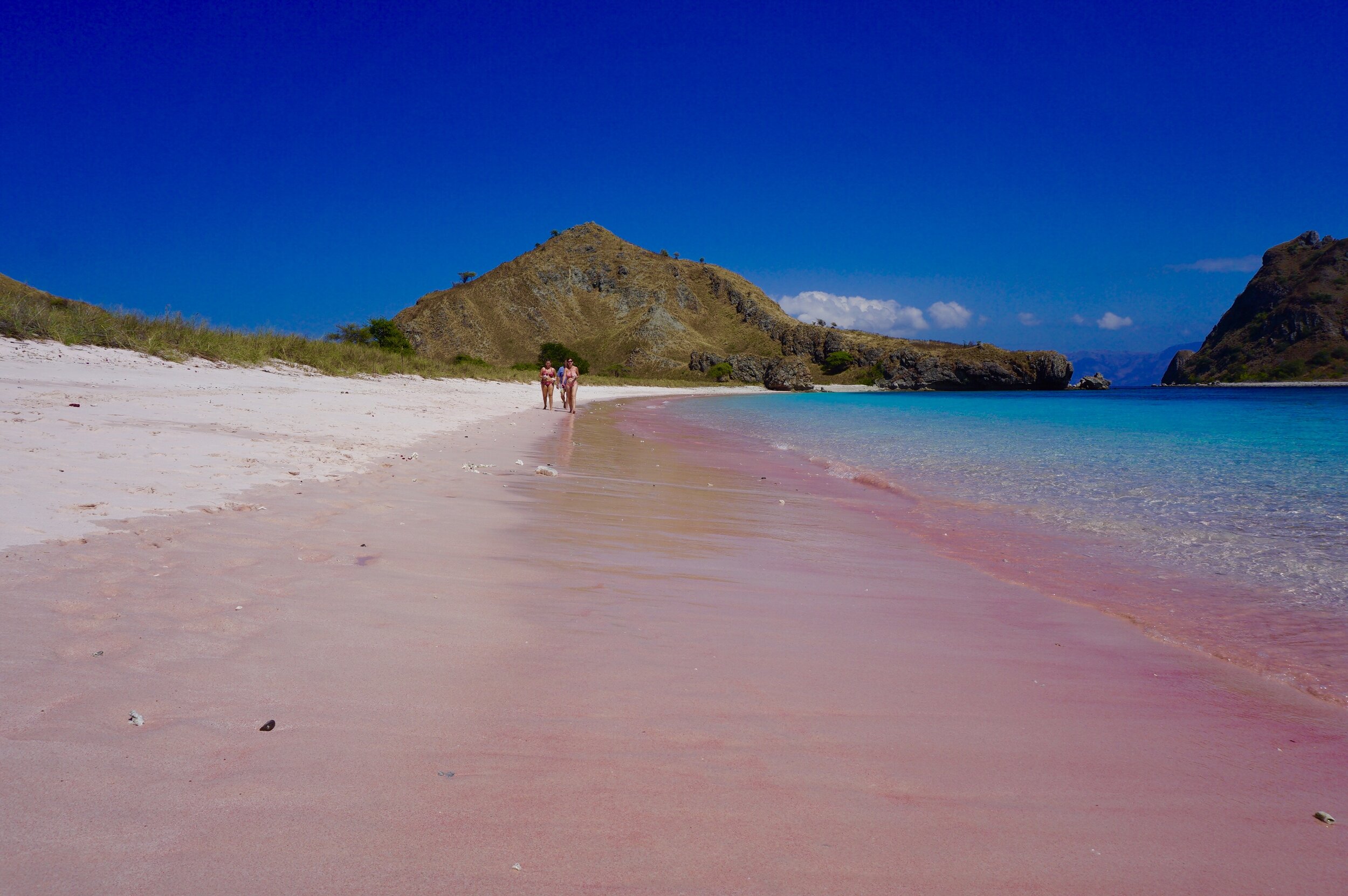 Day 2: Padar island - Pink Beach - Kenawa island - Bidadari island - Labuan Bajo (B,L,D)
After breakfast, trekking to Padar island to see the sunrise. Return to the boat then sail to Pink Beach (snorkelling), Komodo island, Kenawa island and Bidadari island for snorkelling, then return to Labuanbajo. Check in at hotel in Labuan Bajo. Enjoy seafood dinner then rest at hotel.
Day 3: Labuan Bajo - Waerebo (B,L)
After breakfast, we start the overland tour at 7.00 a.m. to visit Waerebo UNESCO World Heritage village. The trek to Waerebo village will take 2,5 hours. There will be a traditional welcoming ceremony to greet us in the village, then we can trek and visit the coffee plantations in the village area. We will stay overnight at Waerebo village.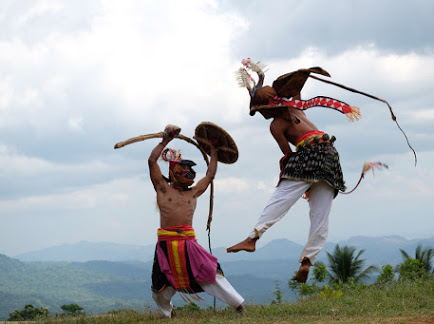 Day 4 (B, L, D)
After breakfast we will explore Waerebo village, and at 10 a.m. we will trek down to Denge village and continue our journey to Labuan Bajo and check in at a hotel.
Day 5 (B, L)
City tour to Rangko cave, Batu Cermin cave and to Silvia Hills to enjoy sunset, then back to the hotel to rest and have dinner or continue your flight to Bali.
Price per pax:
1 person IDR 14,825,000 (USD 1,090)
2 persons IDR 6,175,000 (USD 454)
3 persons IDR 5.575,000 (USD 409)
4 persons IDR 5,325,000 (USD 393)
5 to 10 persons IDR 4,825,000 (USD 357)
Price include:
1. 2 days 1 night stay at Liveaboard boat with air-conditioned rooms
2. Meals, snack, coffee, tea during the Liveaboard
3. Entrance fees to Komodo National Park
4. Snorkelling gear rent
5. Komodo trekking
6. 3 nights stay in Labuan Bajo (1 room for 2 persons equipped with air-conditioning & attached bathroom) include breakfast
7. Overland transportation with private car
8. Meals at local restaurants

Price exclude:
• Porter IDR 200,000/one way to carry your luggage to trek to Waerebo village

Terms & Condition for this Package:
Extra Surcharge for entrance fees for foreigners: IDR 300.000 (USD 30) per pax.

Group size more than 12 persons, please contact us before make reservations

For peak season (June - Sept) we require 50% booking fees.