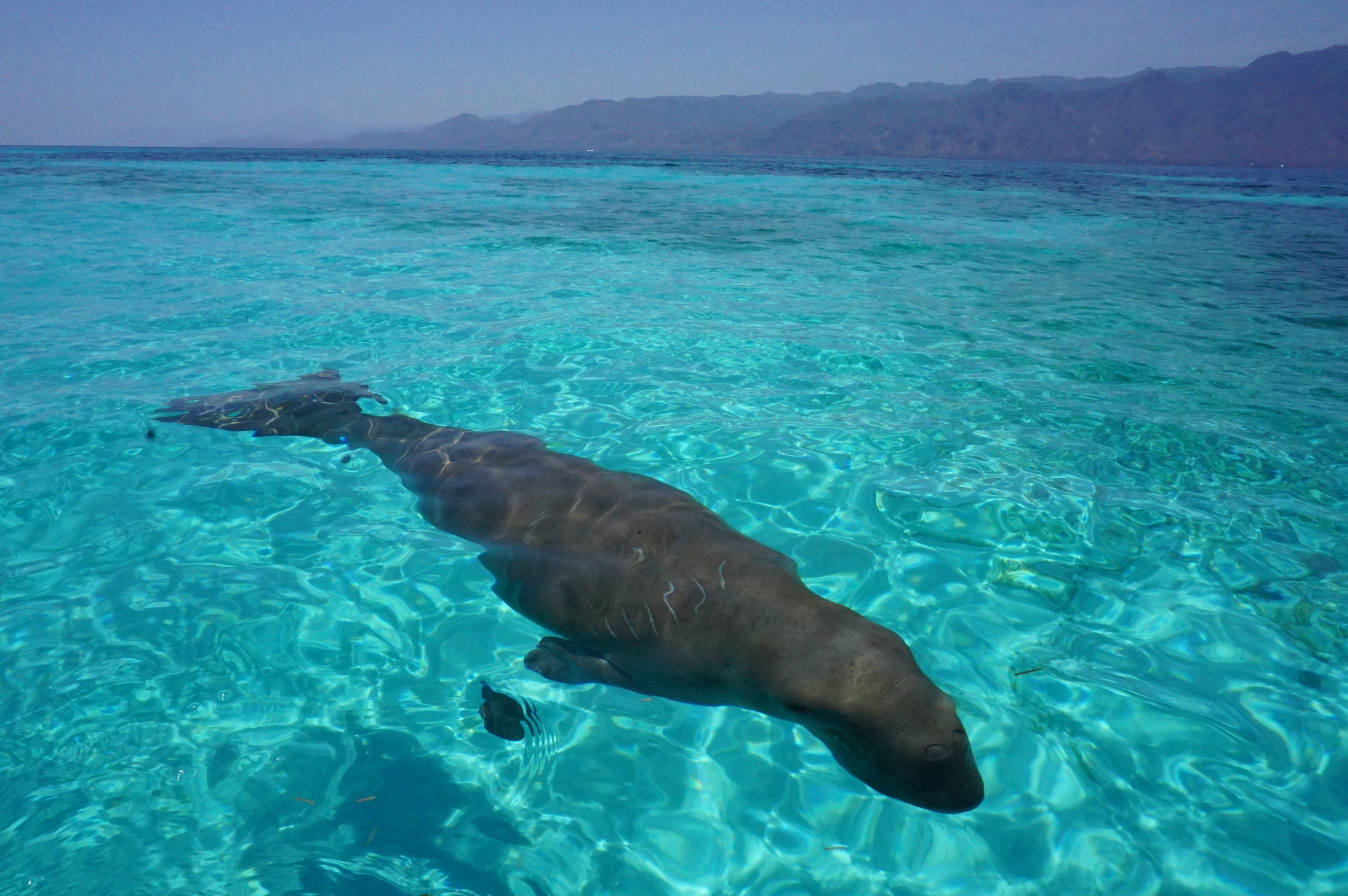 Alor Island Explorer (3D/2N)
Day 1 (L,D)
Upon arrival at Mali Airport of Alor our guide will meet you. Transfer to Pulo Alor hotel or similar for accommodation according to your preferences. After lunch take a tour to visit Takpala traditional village which is located on a hill with spectacular view of Flores sea. Next proceed to Monbang traditional village, to learn their tradition and way of life from the local tribe who wear tree barks as their clothes. Here they also serve local coffee which they grown themselves. Late afternoon drive back to hotel for accommodation and meals.
Day 2 (B, L, D)
Breakfast at hotel. Visit Bampalola traditional village. Descend to Alor Kecil where we can see the traditional house of Bungabali tribe from Mollucas that came to Alor isle hundreds years ago. Then continue to Sebanjar beach for snorkelling or visit Hula Ikat handwoven workshop to see the making of organic Ikat from organic cotton & natural colourings. Lunch box will be served here. If we still have time, we can cross to Kepa Island to enjoy sunset and see the sea turtles hatchery. Afternoon return to Kalabahi for over night. Dinner will be served at local restaurant in Kalabahi.

Day 3 (B)
Breakfast at hotel. Then, we can go to see the Dugongs (Dugong dugon) that live in Sika strait near Mali airport. Dugongs are sea mammals that live peacefully on the waters of Sika island.
Transfer to Mali Airport for flight to Kupang, upon arrival continue your flight to Bali or next destination.

Price per person nett in IDR: Valid Jan 2019 – Mar 2020
1 pax: IDR 12.700.000
2 pax: IDR 6.900.000
3 pax: IDR 5.400.000
4- 6 pax: IDR 4.300.000
7 -9 pax: IDR 3.600.000
10 pax & up: IDR 3.200.000
Sgl Supplementation: IDR 350,000

Price include:
Car rent with AC

2 nights at 3-starred Hotel with air-conditioned rooms, hot shower, TV, WiFi and breakfast

Meals as scheduled & free flow mineral water

Professional & certified English/German/Indonesian-speaking guide

Cultural shows at traditional villages

Entrance fees to tourism destinations

Snorkel gear rents

Boat rent & crews for Dugong tours and island hopping

Organic Ikat scarf made by the women weaver group

Conservation donation to the communities

Price exclude:
Airline Tickets

Personal Expenses

Travel insurance

Tipping
NOTE:
The Dugong observation tours schedule can be adjusted according to the high tide and current situation. We are a certified tour operator by World Wide Fund that is allowed to conduct legal and documented Dugong tours.
ALOR ISLAND ADVENTURER (7D/6N)
Day 1 (L, D)
Arrived in Alor, pick up by MALA Tours guide, heading to Takpala traditional village and see the culture of Abui tribe. Afterwards, heading to Tuti Adagae hot spring. Return to hotel/homestay. Dinner with Alorese traditional menus.

Day 2 (B, L, D)
Visit Hula traditional weaver workshop where they make the organic Ikat with organic cotton and natural colourings, they are award-winning weavers who found 120 natural colourings from marine animals and plants.
Visit Bapak Midun wood carving workshop and antiquities- Visit Babussholah mosque with the 15th century Koran that was brought from Ternate island in Mollucas. Trek to Bampalola traditional village to see the beautiful view from above and enjoy sunset

Day 3 (B, L, D)
Visit the beautiful Kepa island beach & see the turtles conservation. Snorkelling and island hopping to Pura island and Ternate island. Besides snorkelling, we can also see the uniqueness of Pura people's tradition, visit the communities who make caneworks and traditionally brew the palm wine called Sopi. We can snorkel and see the Pura fishermen skilfully use the traditional fish trap to catch fish.
Visit Ternate island and the Ikat weavers village, snorkel in the Selat Pantar Marine Park. Sail to Ling'al beach and camp overnight here. We provide mattress, pillows and blankets. Have barbecue dinner under the stars.

Day 4 (B, L, D)
Trek to the hills of Lingal beach, swimming and snorkelling. Sail to Lapang and Batang islands, and snorkelling or visit the seaweed farming village. Sail to Kangge island to see the outer islands of Alor isle. Snorkelling in the peninsula and you can learn how to hunt lobsters with the fishermen for dinner. Stay overnight at Kangge island

Day 5 (B, L, D)
Sail back to Alor Kecil, stop by in Munasely to see the traditional kampong, trekking to waterfall and snorkelling. Visit Bakel beach on the way back. Sail back to Sebanjar beach and snorkelling before drive back to hotel/homestay. Dinner with seafood menu
Day 6 (B, L, D)
Visit Mali beach and board the boat to Sika island to visit the natural habitat of Dugongs (Dugong dugon), an endangered species of marine mammals that live in Alor waters. This is a special conservation tour and only limited time (60 minutes) is allowed to visit these peaceful sea mammals according to the guidelines from World Wide Fund.
Explore Sika island, a conservation zone that also a habitat for turtles. Visit the Sea Goddess cave in Pante Deere and snorkel in the Octopus Pond. Return back to hotel/homestay and have dinner.

Day 7 (B)
After packing and check out, heading to Mangrove Conservation Center and have breakfast here with the local fishermen group. Drop off to the airport for flight back to Kupang.
PRICE:
2 pax: IDR
4 pax: IDR
6 pax: IDR
Price include:
Car rent with AC

Accommodation with camping and/or at local community homestays

Meals as scheduled & free flow mineral water

Professional & certified English/German/Indonesian-speaking guide

Cultural shows at traditional villages

Entrance fees to tourism destinations

Snorkel gear rents

Boat rent & crews for Dugong tours and islands hopping

Organic Ikat scarf made by the women group

Conservation donation to the communities
Price exclude:
Airline Tickets

Personal Expenses

Travel insurance

Tipping